floral hall
Floral Hall is available spring, summer, and fall for anniversary and wedding receptions with dances, class reunions, etc. It does not have any kitchen facilities. There are some tables and chairs.
Floral Hall rents for $50 a day. 
There is a $50 deposit which is refunded if the building and contents are undamaged and cleaned up.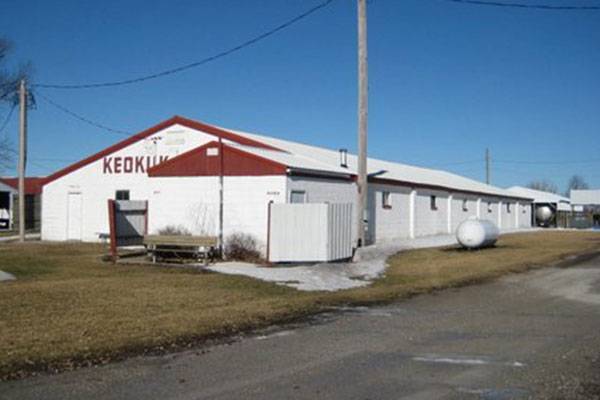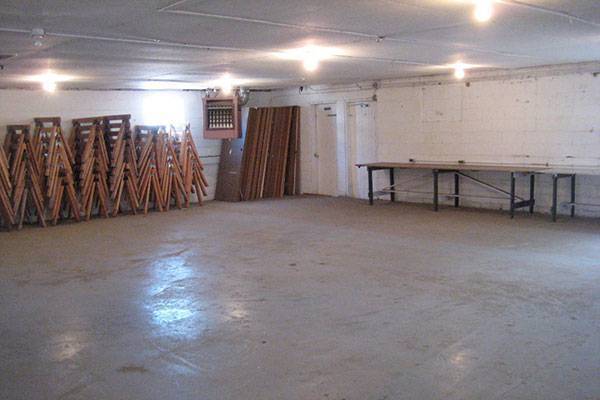 CONTACT:
Jackie Culp:
641-777-1753 (cell)
Bob Dugger:
641-295-2951 (cell)